The word roulette means 'little wheel' in French. Unsurprisingly, this casino game involves spinning a wheel. Players bet on which numbers the wheel will stop on and if they bet correctly they win the stake. Bets can be placed on a single number, on whether the wheel will stop on a red or a black segment, and on whether the number will be odd or even. Different prizes are associated with different bets.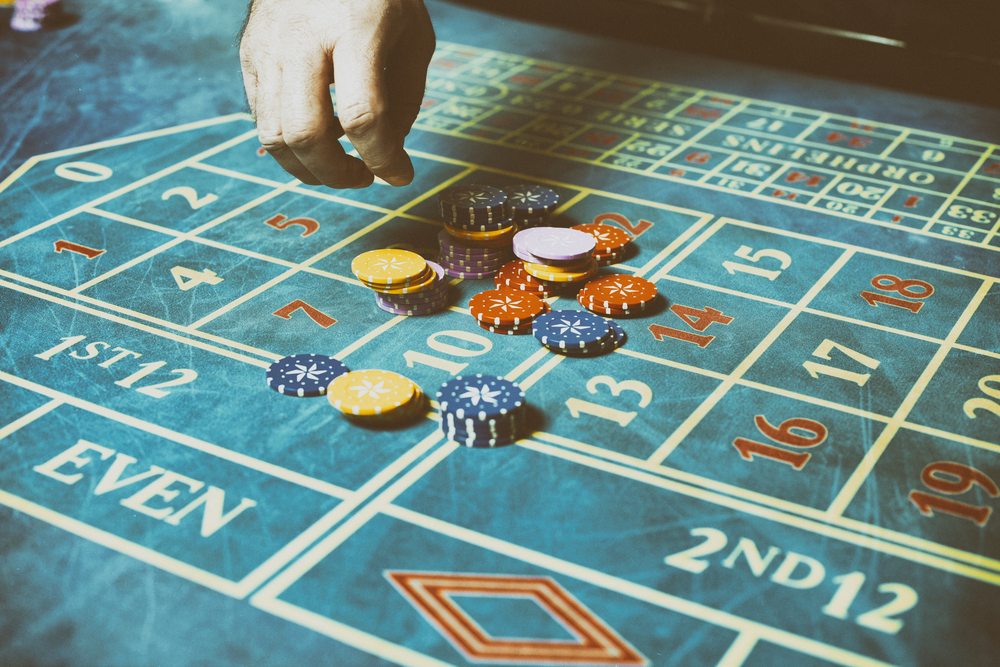 Roulette and atmosphere
Playing roulette in a bricks and mortar casino is not just about the game itself. It is also about the atmosphere associated with the game. Players might dress up in their best tuxedos and evening gowns, snazzy cocktails might be served, and the charm and charisma of the dealer should hold everyone enthralled. As you probably know, roulette is a game that features very heavily in the James Bond films, further adding to the glitz and glamour associated with the game. Online casinos that offer automated, computerised forms of roulette are just not the same. Here, you can play roulette whenever you like 'against the machine', and often the graphics are cool and inviting. Nevertheless, one factor that for many people is crucial for enjoying a satisfying game of roulette – i.e. the atmosphere – is lacking. Fortunately, it is possible to play roulette online with a live dealer.
What you will need to do to play live casino roulette
Firstly, find your casino. There are plenty of live dealer casino options out there, and roulette is a very popular game to play over the internet with a live dealer. Secondly, check that you have got a good enough internet connection and a good quality video camera so that you can participate fully in the game. Many online casinos will enable you to run a quick test on your video and connection strength so that you can check that it is up to scratch. Thirdly, ensure that you tune in to play the game at the right time. Unlike automated roulette, with live dealer online roulette, you need to start playing at specific times. Thousands of games of live online roulette take place every day however, so finding one that suits your schedule will be no problem at all.
The benefits of playing live roulette online
Choosing to play roulette in this way lets you pit yourself against players from all over the world. It also brings you the exciting atmosphere of a roulette game in a traditional land based casino. Dealers on online casinos are chosen for their expertise, people skills and charisma and watching them at work can be a joy in and of itself. These dealers often need to make judgement calls and to apportion winnings in a judicious manner, all of which adds to the thrill of playing the game live rather than just allowing a faceless software programme to work out the results of each game for you automatically. Players can also tip the dealer when playing roulette online, in much the same way as they would when playing it in a 'physical' casino. In short, the relatively new phenomenon of the live dealer casino brings roulette to life.
Try it for yourself
If you have never tried live roulette before but if you love the game – why not sign up to play a game with a live dealer soon? You could even dress up in James Bond style to demonstrate to the other players that you take your roulette playing very seriously indeed. Beware, though: you may never want to go back to playing online roulette in any other form again!